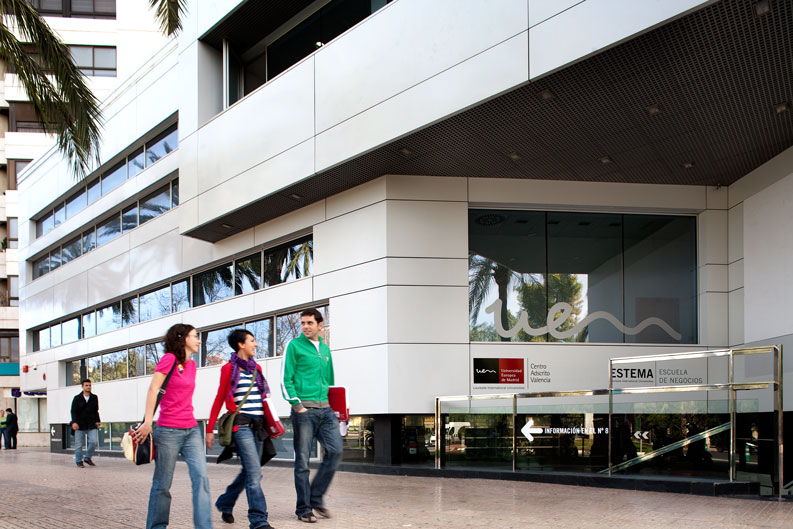 You are interested in studying dentistry in Spain? Then do not hesitate, because MSA can assign some last places for dentistry at the UEV (Universidad Europea de Valencia). You chances of admission are very high, because these last places can be assigned to MSA applicants only.
In order to get admission to the UEV, you have to take and pass an English language test and an interview. Both can be done at MSA in Hamelin, Germany, so that you do not have to travel to the university in Spain. Do not be afraid of the interview, because you will mainly be asked about your motivation for studying – and some other questions about your desired study course – at the UEV. The great advantage of the English test is, that you do not have to hand in a language certificate for the admission, if you are not a native speaker.
We can individually arrange the interview with you, because we are complying with the date, which suits you best! Do not miss the chance and get information at your study adviser today.