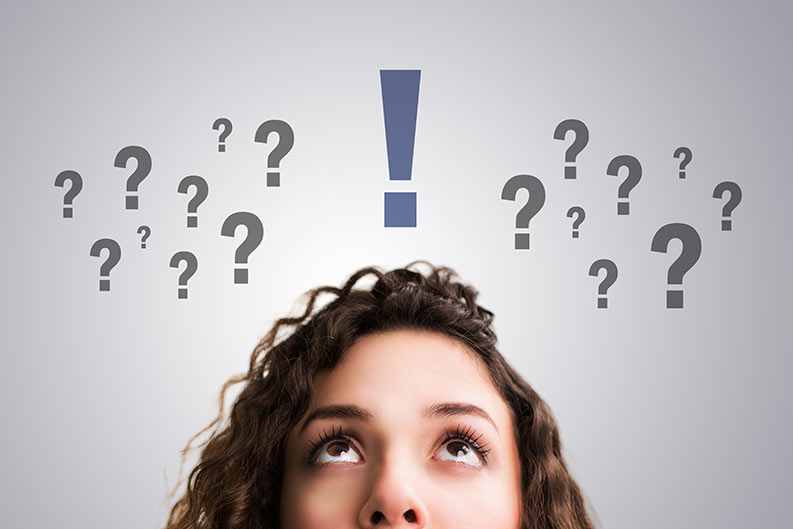 There are many reasons, why you should study medicine abroad. Here are some of them:
1. As current statistics have shown for the winter semester 15/16, the numbers of waiting semesters at universities increase more and more. All in all, you have to take 14 semesters, resp. 7 years, into account, in order to study medicine abroad with an insufficient grade point average for medical studies. When you apply for studying medicine abroad, most of the universities offer an admission exam, and where necessary an interview, with which you can be admitted. This type of admission is clearly fairer than an admission through grade point average.
2. Erroneously, studying medicine abroad often has a bad reputation. Especially the subject-specific training has the reputation of not being comparable with the one in e.g. Germany. That is flat wrong, because many European universities have outpaced the German universities in the field of teaching and science. The Charles University in Prague for example has a great renown worldwide and trains students to be excellent physicians. From our own experience with our students, that returned to Germany during their studies, we know that most of the ones that continue their studies in Germany are way ahead of their fellow students, regarding the study contents.
3. If you study medicine abroad, the focus lies especially on the practical training. At almost all universities it begins, in contrast to medical studies in other countries, already in the first few semesters of the study course and accompanies the students until the end of their study. It is certainly a great advantage to be introduced to the practice of a physician as soon as possible and to learn and work in practice continually.