Besides our main service – the university placement for graduates, who are not able to study medicine in their home country – we offer different other services, with which we help our MSA applicants.
You can get an overview of all upcoming TOEFL language certificate exams including the dates and costs, if you need this for your application documents. Beyond that, you can find cheap flights and international insurances. For the flights and insurances, MSA can offer you exclusive conditions.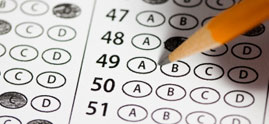 TOEFL®
Do you need certificates of English?
Here you will find information as to when and where the next TOEFL® tests will take place in Germany!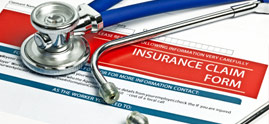 Insurance abroad
Take advantage of our MSA conditions.
Ask for information about medical insurance for your stay abroad at no cost and without obligation.